Tired of the usual tourist attractions when you travel? Want to waste some time at the oddest places you can find around the city? You wouldn't be alone; every year thousands of people from all over the world flock to these museums of oddities to see what they have to offer. From the macabre to the titillating, skip the lines at the Smithsonian and give these a shot.

(Austin, Texas) – More like a sideshow than a real museum, this attraction promises weirdness and it delivers. You never know exactly what you will get when you go there, though they do always have a featured exhibit they announce on their site. This time it is the Minnesota Iceman. This frozen creature originally surfaced in the 1960's and was shown in shopping centers and fairgrounds. But then the viewings just stopped, and until now no one has seen it. But now it is back, and being features as the headlining act at Museum of the Weird.
(Tokyo, Japan) – Have you ever wondered about the world of parasites? Neither have I, but this museum in Tokyo wants you to start. Or, as the English translation of their website says: "Try to think about parasites without a feeling of fear, and take the time to learn about their wonderful world of the Parasites." That might sound weird, but there is something weirdly enticing about the offer.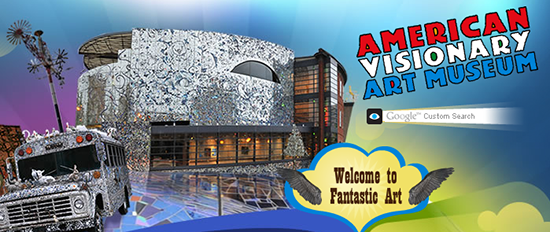 (Baltimore, Maryland) – Sock Monkey Saturday….if that doesn't get your heart racing with excitement, what will? Located in Baltimore is this unique art museum that features work only by self taught artists. They host various mediums, from paintings to glittering buses. They also have some really cool oversized statues you have got to check out.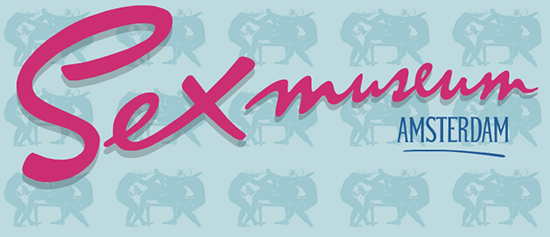 (Amsterdam, Netherlands) – Sex is among the most salacious topics known to man. But this museum is far from pornographic. Instead it is a genuinely interesting look at sex through history, located in a city known for its unabashed perversions and eroticism. From stone phallus statues found in a temple of Aphrodite during the time of Rome, to paintings depicting sex in multiple cultures, you will be amazed by what you can learn here.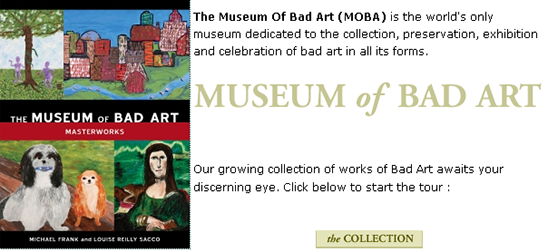 (Various, Massachusetts) – Some art just sucks. If you want to see what that means, then head to one of the three locations where they host such "masterpieces". In Massachusetts you can find basement showrooms in different buildings that have hundreds of pieces of the worst art you can find. Check out a selection of that collection on their website. Most pieces have been found at second hand shops, in dumpsters, and at yard sales. They are worth a look.

(Sydney, Australia) – This January there is a lecture and exhibit dedicated to surviving the zombie apocalypse. That should tell you a great deal about this museum, located within the University of New South Wales. But there is much more to it than such novelty events. This is an interesting look at diseases and outbreaks in the history of humanity. It is one of the few museums anywhere that will have you leaving both fascinated and terrified.
Know of any weird (but affordable) museums? Been to some yourself? Let us know in the comments.
By Jessy Troy
Jessy Troy is the excited traveler and mom blogging from home. You can find me tweeting at @jessytroy